my
Etsy

neighborhood

Enter your zip code to see Etsy shops in your area.
MY NEIGHBORHOOD
Shops shown are within a 50 mile maximum radius of your location. Too few shops in your hood? Try a big city close to you for more results.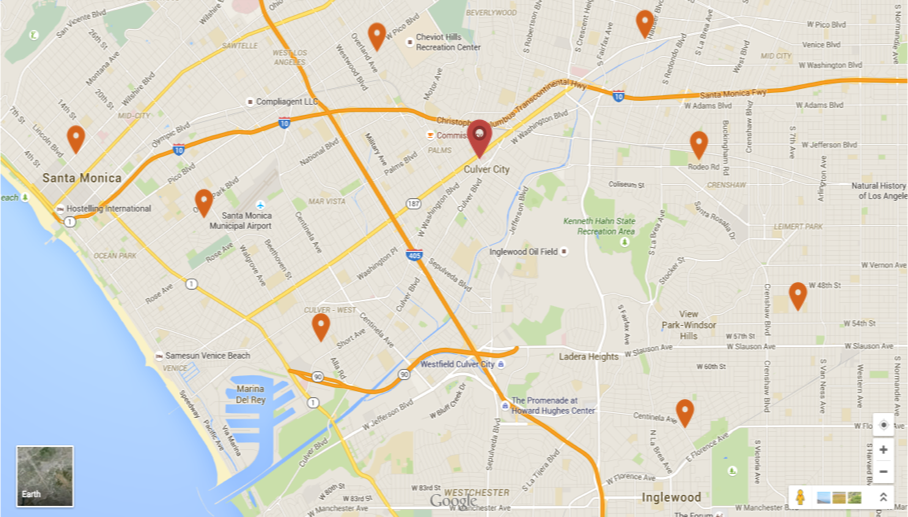 © 2015 Jason Walkow.
The term "Etsy" is a trademark of Etsy, Inc. This application uses the Etsy API and Googlemaps API, but is not endorsed or certified by Etsy, Inc. or Google.